The team here at Get Your Mobi includes people from all walks of life. Each member has a different background and a varying set of skills.
With a passion for sales, design, marketing and our clients, we are a strong community of industry specialists who put our customers first in everything we do.
Lee Brady
Managing Director
In answer to your question…. hard work and determination. Without trust you have nothing!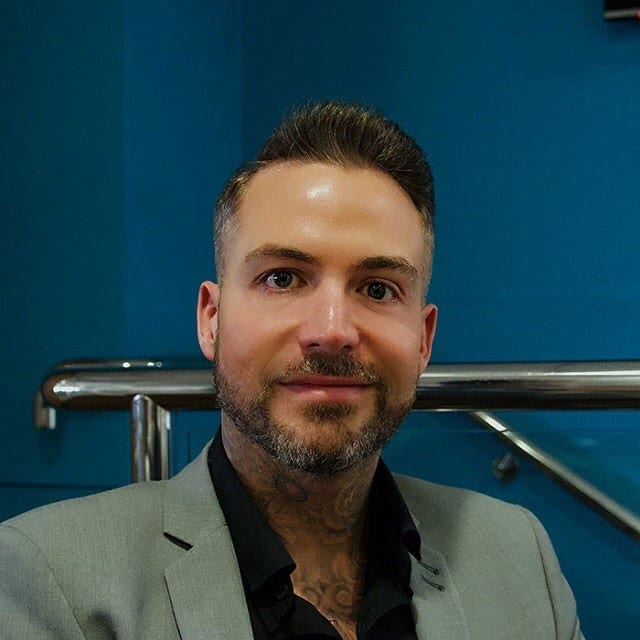 Adam Blakey
Technical Director
Difficult roads often lead to beautiful destinations.
I am a huge petrolhead! "Being second is to be the first of the ones who lose."
Hi, I'm Gary and I am very grumpy before 10.30 in the morning.
Ryan Swaine
Design Apprentice
An open mind leads to more opportunities for success.